Blogging is not a new term anymore. Almost everyone knows what a blog is. However, there are still those who get confused about what a blog really is.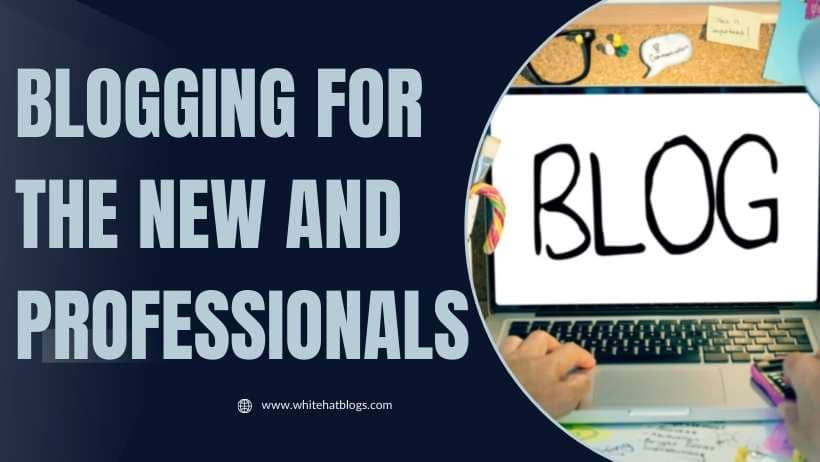 Weblog or more commonly known as a blog is a website that is maintained by a single group or person having regular entries of opinions, events, and updates of happenings. A blog can also be defined as a verb which means to add as well as maintain the content to a blog website. There are still other terms associated with a blog like blogging, blogger, and blog site. The blog site is similar to the blog used as a noun. Blogging means the action of creating a blog, while a blogger is the person who creates blogs.
A blog is mainly composed of text only but today's blogs may incorporate other media like images, music, audio, and video. These are all shared to the world through the Internet.
Then, a blog was only used as a means of doing a journal online. That still exists today as another type of a blog—the personal blog. This is the most common type of blog which is used by a person in talking about his personal experiences and sharing it to others. There is also the corporate blog which is made primarily for business reasons like marketing, public relations, and branding.
Question blogging can also be found. This is a type of blog which basically answers the questions submitted to the maintainer of the site. Other types of a blog may include political blogs, house blogs, travel blogs, fashion blogs, education blogs, project blogs, classical music blogs, legal blogs, quizzing blogs, dream logs, and niche blogs.